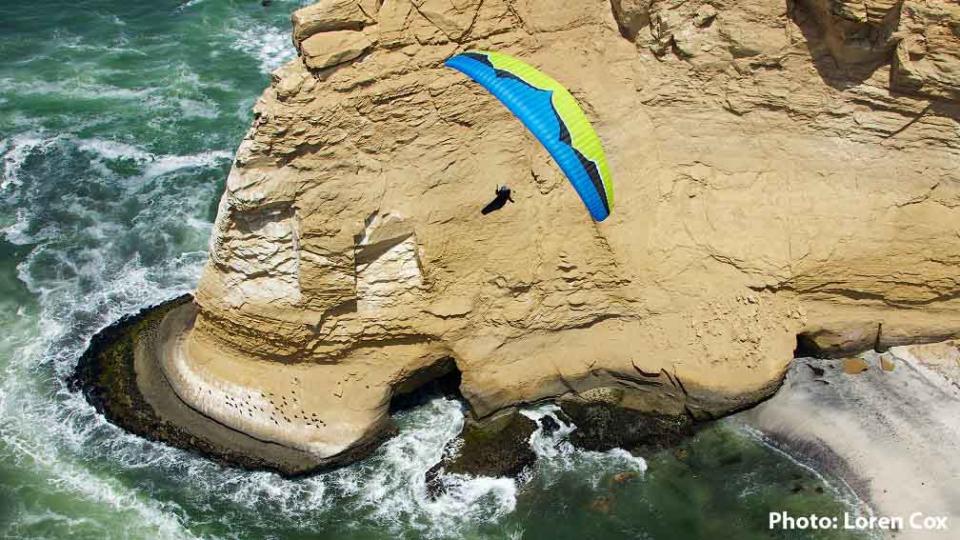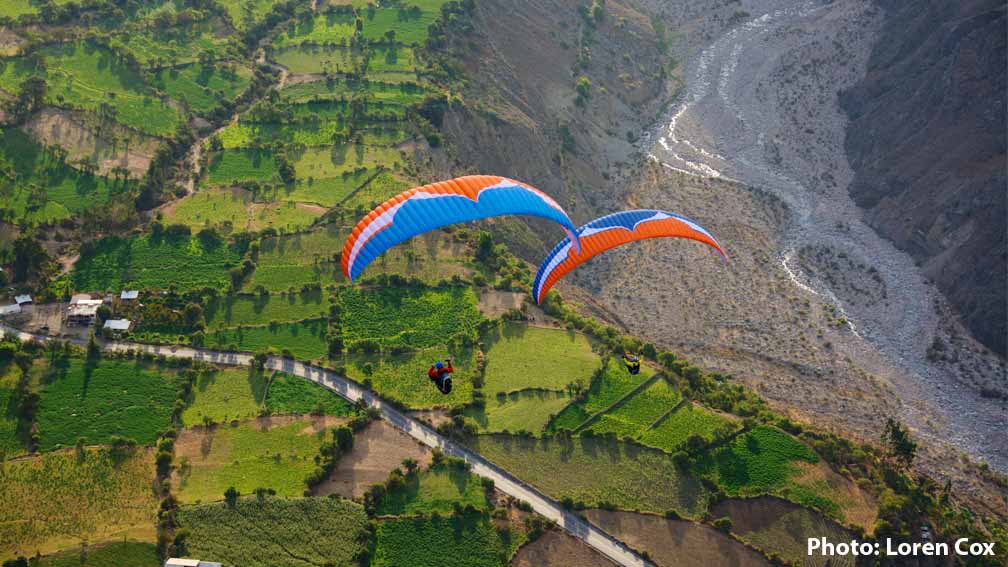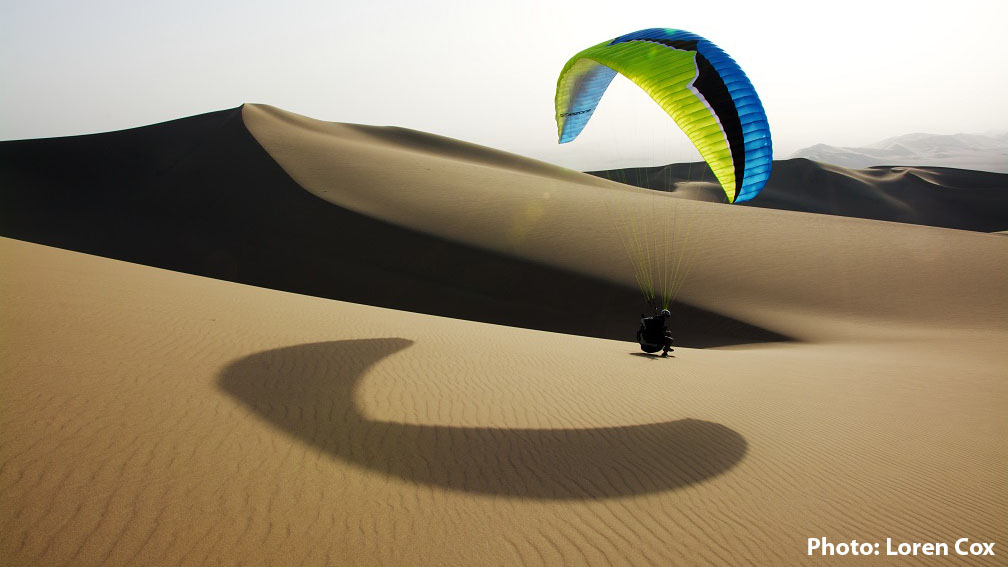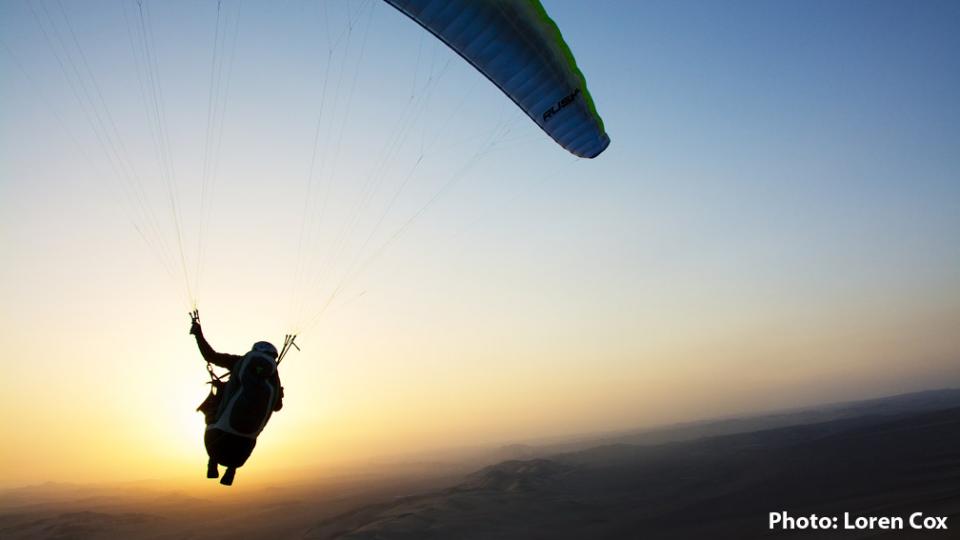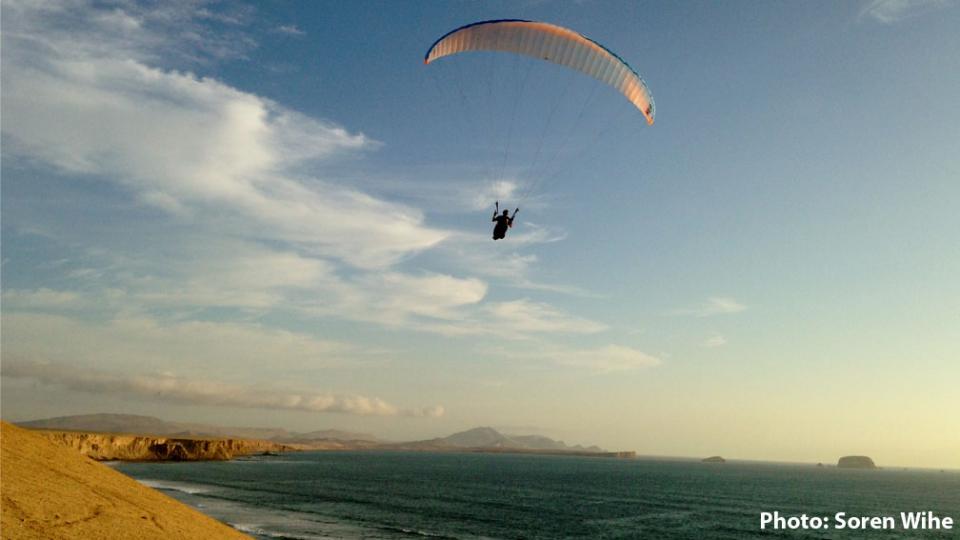 No-Gravity is a company located in Lima, Peru, created with the intention of promoting the sport of Paragliding, an sport that is growing every day, with the dedication of our company, we safe teaching Paragliding, tandem flights in Miraflores and Pachacamac, selling free flight equipment and aerial advertising.
No-Gravity with its founder Jorge Hernández (Pilot Instructor with over 28 years experience) and Eduardo Reátegui (Experienced Pilot in charge of operations), take excellent care about teaching and tandem flights. Import free flight equipment from very famous brands recognized for their excellence in the market and all these years of experience guarantee the excellent care provided to our students and customers making their 100% satisfaction our daily goal.
Do not hesitate to contact Us, We will be very happy to show you this spectacular sport and make unforgettable experiences for you.